Intro: 12/19/2022 – Just created the new Entertainment page (at top just below blog Title), and 'TV Series' is going to be one section of it. In recent years I have 'Cut the Cable' and have only used the TV to view Movies & TV Series. I have collected 30 TV Series during the past 3-4 years as I seem to enjoy them more than movies. Older TV Series are fairly cheap when you consider their price and how many viewing hours are in them. Newer TV Series are more expensive, wid plenty of viewing hours, but costs are not up front since you usually buy a season at a time instead of the entire series at one whack. New Series that I am watching are at the Top. Mature Series are listed in the Middle and are still ongoing. Old Series are listed at Bottom.
************************************
New Series
YELLOWSTONE                            ⭐⭐⭐⭐⭐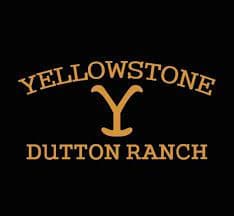 1883 – a Yellowstone Origin Story, from Paramount+, by Taylor Sheridan
⭐⭐⭐⭐⭐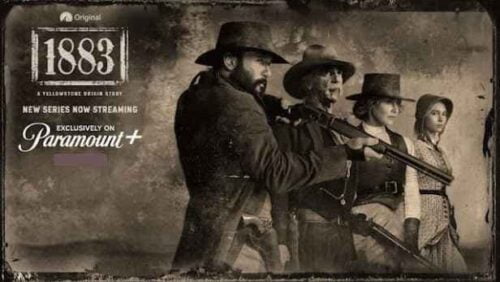 REVIEW: Harrison Ford & Helen Mirren to Star in 'Yellowstone' Prequel '1932'
Mayans M.C.                                    ⭐⭐⭐⭐⭐

REVIEW: Mayans M.C. – American series with the Maya 'Flavor' of the American Culture
Dark Winds – 'American Psychological Thriller television series'      ⭐⭐⭐⭐⭐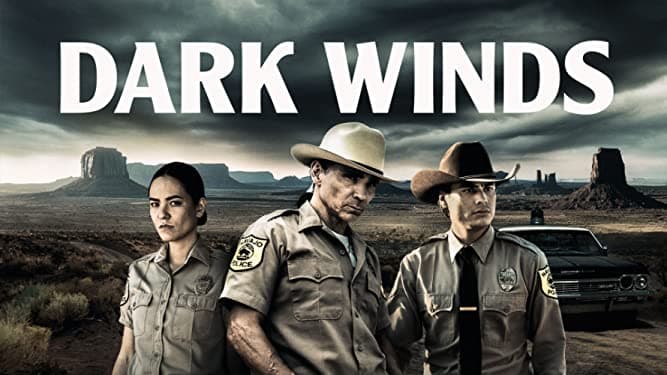 Quick REVIEW: Amazon Original – Tom Clancy's Jack Ryan. Just finished season 2, and it was great! Liked Yellowstone, 1883, and Dark Winds better, but Jack Ryan is right there.
************************************
Mature Series
The Expanse          Fargo          Outlander (5)          Better Call Saul          Vikings
************************************
Old Series
The Americans          Black Sails          The Borgias          Breaking Bad
Da Vinci's Demons          Deadwood          Dexter          Boardwalk Empire
Game of Thrones          *Homeland (4)          *The Hunger Games (4)
Justified          Magic City          Rome          The Shield          Sons of Anarchy
The Sopranos          Spartacus          The Tudors          The White Queen
(NOTE: * Denotes series may still be going, but I have stopped watching because the main Actresses became too Political.)