Blogging Linux Printers Testing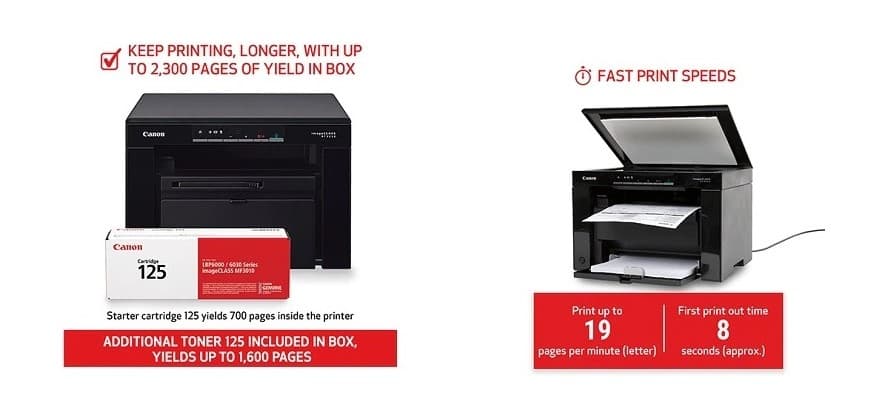 My last Pantum P2502W printer gave out last week and I immediately started the dreaded search for a new printer. I had actually purchased three of them @ Newegg Business 10/11 years ago, one at first, and then two more after I saw how well it worked. They were on sale for about $25 each, each printer came wid a "700-page starter cartridge," and I was looking for a printer wid high Page Yields – 'Page yield is the approximate number of pages you can print with one cartridge.'
I had grown tried of buying replacement cartridges at around $27-40+ each, depending on if it was a Black or Color cartridge. Page yields were closer to 120 pages for those cartridges; however, lack of page yield wasn't the only problem, i.e., those small cartridges often clogged up for lack of use!?! Cheap printers wid expensive replacement cartridges – what a gimmick! Before the Mono Pantum, I had spent more on cartridges than printers…far more, and I didn't really print a lot!
Blogging Chromebooks Linux
Last year I experimented wid installing Linux onto Chromebooks 'n finally had success wid a 12.2" Samsung Chromebook Plus (that might be a newer model??) Laptop/Tablet/Sketchbook. Wrote about it in this 6/18/2021 post – How to turn a $314.57 Chromebook into a Fedora Linux Laptop/Tablet/Sketchbook – Chromebook series part 5 – on my Linux Newbie – since 1996 blog.
At that time I was using a 32GB microSDHC card whilst having Chrome OS Flex (formerly CloudReady OS) installed on the Chromebook's default 32 GB eMMC drive. If I recall correctly, trying to get any Linux OS installed on that eMMC drive was difficult, but did manage to get 2-3 Distros installed over time. I couldn't get Fedora 36 to install onto that drive when it came out, so put Sparky Linux on it.
Blogging Musings Russia's Invasion
Probably not.