Cinnamon is my favorite Linux desktop environment (DE), but the Cinnamon DE of Manjaro is a "Community" project 'n hasn't remained as steady of an OS as I prefer. At one time, Manjaro Cinnamon did offer the root user login option, but then suddenly stopped one day. Tested it again yesterday, but it still doesn't offer me the root user login option 'n I won't use an OS that seeks to 'cOnTrOl' what the computer user can & cannot do on their own computers — I am the Root User on all my computers 'n refuse to be 'cOnTrOllEd' by some Linux 'Nanny'. 👎
However, as an 'Official Image' that is maintained by the "Manjaro Team" – Manjaro Linux KDE Plasma has remained steady for me, and I looking to move Manjaro Linux KDE Plasma 22.1.0 up into Tier Two of my Top 10++ Linux Distros. 👍👌👏
More & more Linux Distros are maintaining and/or moving too KDE Plasma as an 'Official Image', so early last year I started learning how to use the KDE Plasma DE – KDE Plasma – 'Newb TidBits'. Took me awhile, and some mistakes, but I finally got it down – tho did have some problems yesterday trying to move from their Military Time to the 12-hour clock. Used to be able to just click a button 'n change to the 12-hour option, but not this time. KDE Plasma does take a little effort at times. Also, not all Distros handle KDE Plasma the same — was testing one the other day, and the Task Manager just wouldn't let me switch the app icons around so I gave up. If a Linux OS is giving me problems then I add it to a list I keep on them, and usually avoid that Distro in the future. 🙁
Manjaro Linux KDE Plasma 22.1.0
Manjaro 22.1 Talos released:
The Plasma edition comes with the latest Plasma 5.27 LTS series and KDE Gear 22.12. It brings exciting new improvements to your desktop.

This release includes a window tiling system, a more stylish app theme, cleaner and more usable tools, and widgets that give you more control over your machine. KDE's designers have been hard at work reducing the number of pages in Plasma's System Settings utility and moving smaller options in with other settings. Such is the case of the configuration for the animation when apps are launching, which now lives on the Cursors page. Additionally, the Highlight Changed Settings button has been moved to the hamburger menu for a cleaner look.

Migrating Plasma to the new Wayland display server technology has been no mean feat. But despite how hard the work has been, it is paying off, as Wayland opens many new ways to interact with your desktop. Plasma 5.27's Wayland support is better than ever, with many bug fixes and reliability improvements throughout!
Downloaded the Manjaro Linux KDE Plasma 22.1.0 3.88 GB manjaro-kde-22.1.0-230421-linux61.iso and created a 'Live' bootable USB using balenaEtcher.
During boot up I selected 'Boot with proprietary drivers':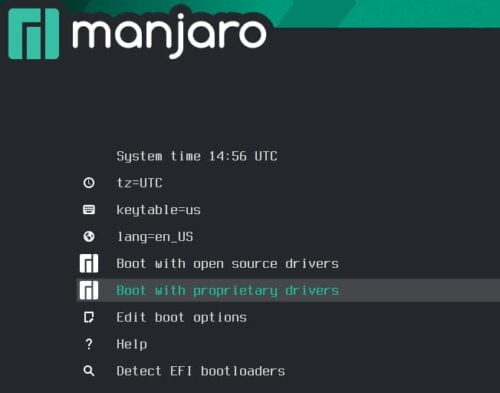 Installer went smoothly 'n I set up the root user password:
Selected LibreOffice: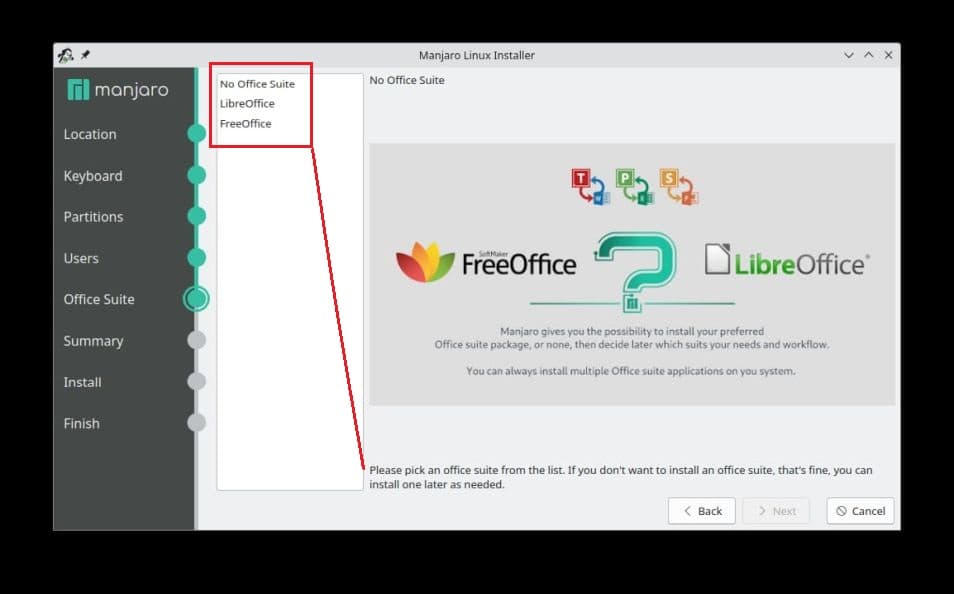 The installer finished up quickly 'n I rebooted.
At login screen I selected "other":
Entered "root" & password:
Gotta love an OS that gives you options — I am the Root User on all my computers! 😁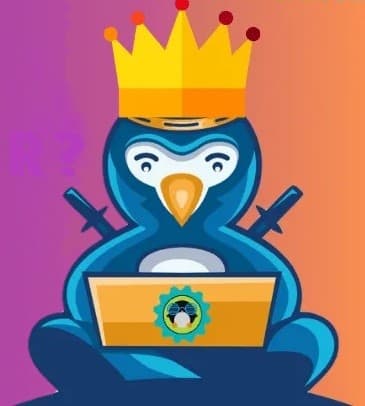 Nvidia driver was automatically installed:
More 'n more Linux OSes are making it a lot easier to have updated Nvidia drivers installed. 👏👍
Here the desktop after some 'Tweaking':
Note the Gnome Screenshot app on the panel – this was the first time that the app actually worked for me on Manjaro KDE. Previously, only their Spectacle capture utility worked in KDE.
Conclusion
Manjaro Linux KDE Plasma 22.1.0 was a pleasure to test – again!
It certainly didn't feel like my normal Arch or Archie 'Buggy' experience, so maybe 'Manjaro is NOT Arch'!? 😉
Excellent job by the Manjaro Team!!!