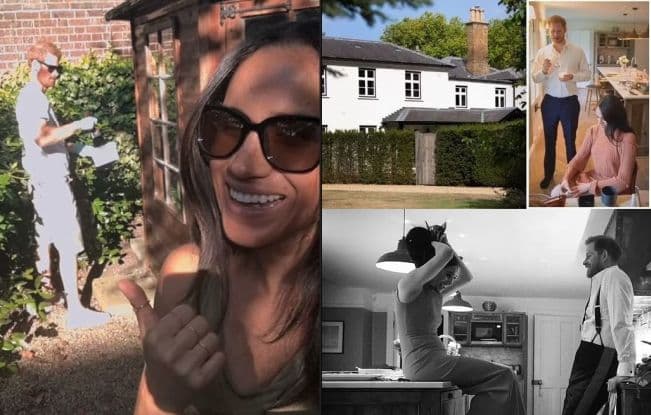 These two 'Glory hounds' have basically been 'Raping' Britain's royal family for about three years, and now they *RAGE* about being evicted from Frogmore Cottage!?! Cottages are apparently bigger in Britain: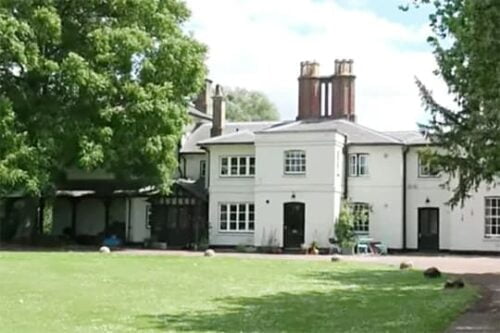 I couldn't afford the electric bill in that 'Thang. My humble 'Hermit Cottage' is 600 sq feet under roof, but just 320 sq feet of living quarters: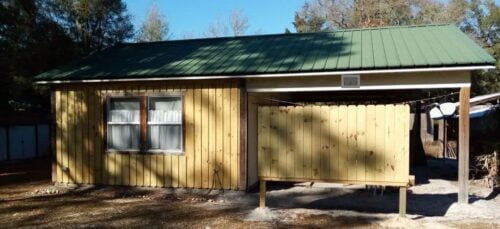 However, my electric bill for last month (winter) was only $85. Also, this is my full time residence…
Harry and Meghan rage at 'cruel punishment' after Charles 'decided to evict them from Frogmore Cottage just 24 HOURS after Spare was published': 'Stunned' couple are already moving furniture to California including ottoman bench and chaise longue:
King Charles III began evicting Harry and Meghan from Frogmore Cottage just 24 hours after his son released Spare – and the couple believe it is 'cruel', it was claimed today.
("Stunned" .. "cruel"!?! Henry VIII would've had them beheaded before they were 'Stunned' by the eviction.)
The insider told the Sussexes' favoured royal reporter, Omid Scobie, today: 'It all feels very final and like a cruel punishment. It's like [the family] want to cut them out of the picture for good. Harry and Meghan have until early summer to vacate. Initially they were given just weeks, but now they have at least until after the coronation'.
The royal family should've cut those two 'Glory hounds' loose three years ago…