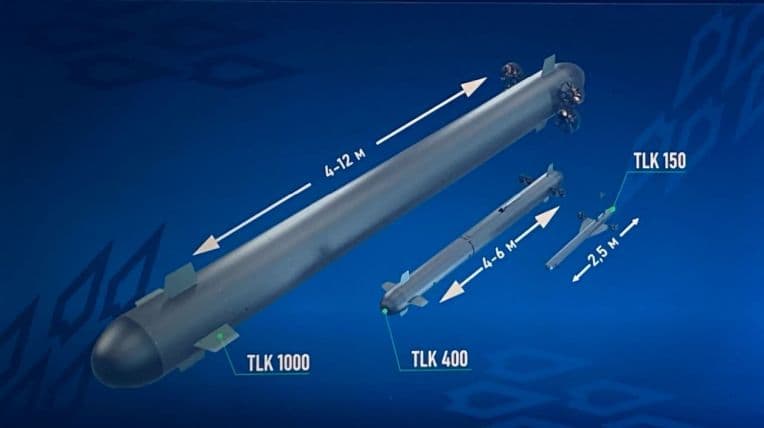 Russia, and much of the World, still haven't figured out what Ukraine's 'Counteroffensive' is about. Most everyone was expecting the usual mad dash of Tanks & Infantry into and/or around the enemy's defensive positions, but after about 2-months most everyone is wondering if the counteroffensive has already failed.
Ukraine doesn't have much of an Air Force—a primary ingredient of a mad dash of Tanks & Infantry into and/or around the enemy's defensive positions, so a main ingredient of their counteroffensive involves the 'Starve, Stretch and Strike' method. Think 'Rope-a-dope':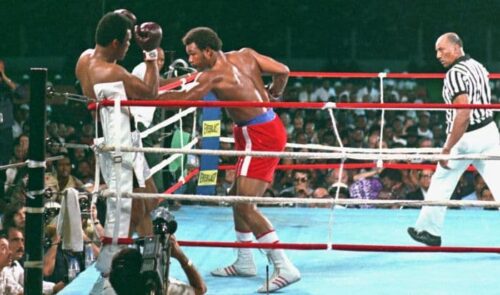 Hey, most everyone thought that Ali was going to be severely beaten by *BIG* Ol' George, and most everyone thought that Ukraine was going to lose quickly to *BIG* Ol' Russia. Russia spent over a year trying to beat Ukraine, and was then forced into the defensive position a few months or so ago.
Ukraine's 'Counteroffensive' involves a lot more than the 'Starve, Stretch and Strike' tactics being used along the 930-mile front line. They have been attacking the Black Sea Fleet, the Crimean Bridge, other routes into Crimea, weapons & ammunition depots, fuel storage facilities, aircraft at Russian military airports, Russian troops in training facilities, Moscow, etc.
The Ukrainians are a renown resourceful people, and have also been designing & creating new weapons to use against *BIG* Ol' Russia.
UUVs (Unmanned Underwater Vessels)
Ukraine has been using USVs (Unmanned surface vehicle) – AKA Sea Drones: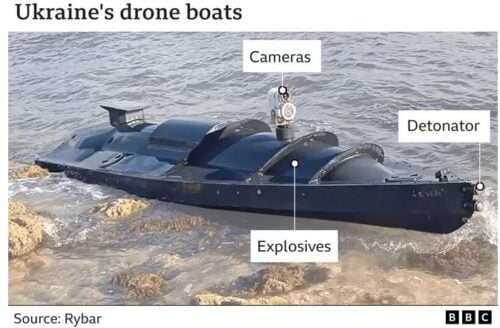 Russians have been able to destroy most of the USVs with auto heavy machine-gun fire, but some have made it thru. Will probably be more useful mapping or clearing underwater mines, and attacking Tankers going to or from Russian ports—one such tanker was recently disabled by one fairly cheap Sea Drone…lots cheaper than a long-range missile. Drones have become an important part in Ukraine's war against Russia's reinvasion.
Looks like Ukraine's next set of Drones are going to be the UUVs (Unmanned Underwater Vessels)…
TLK 1000, TLK 400, and TLK 150 UUVs
These look like what is needed against Russia's Black Sea Fleet & possibly the Crimean Bridge.
Unmanned underwater vehicles are being developed in Ukraine
Several versions of UUVs are being developed. One of the prototypes was already presented at the Brave1 exhibition.

The operational range of this underwater drone should be 2000 kilometers.

In the case of jamming, the vehicle is capable of identifying the jamming zone.

The TLK 150 will be equipped with an electric propulsion system, will have an operational range of 100 km, and will be able to carry up to 20-50 kg of explosives.

The TLK 400 will receive 500 kg of explosives and a range of 1200 kilometers.

And a 4 to 12-meter TLK 1000 UUV with a range of 2000 kilometers will be able to carry up to 5000 kg of explosives.
That TLK 150 looks more like a 'Leader of the Pack' @ only 2.5M (8.2 feet) – multipurpose that would include reconnaissance, finding mines, and minor attacks. Sorta like a submarine Comms Mast:
Not sure if the TLK 400 & TLK 1000 have a Comms Mast, and the TLK 150 seems to be further along—from my brief research.
Submarines: Ukraine Creates an Attack UUV
June 1, 2023: UUVs (Unmanned Underwater Vessels) have been around for decades, mainly for scientific research. Ukraine, finding that their attack USVs (Unmanned Surface Vessels) were vulnerable to Russian heavy machine-gun fire before the target ship could be hit, decided to try attacking from underwater. This led to the rapid development of the Toloka TLK-150 UUV. There are already torpedoes that can use sensors or remote control via a wire that connects the torpedo with its launcher (a sub or surface ship). The torpedoes are larger, bulkier and more expensive than the TLK-150. The TLK is smaller and more maneuverable than guided torpedoes. The TLK-150 is not intended for attacks but for reconnaissance. To do this it has a long mast that operates like a periscope but contains a digital video camera with night vision to record what is nearby. TLK-150 can be remotely controlled or operate autonomously using GPS. At night the small mast is nearly invisible as it leaves a small wake when moving and no wake at all when it is stationary.
Conclusion
The TLK 400 & TLK 1000 looks extremely dangerous for any large Russian navy ship, and I suspect that they will be attacking as a 'Pack' at night.
At least one of the three 'stay in standby mode for up to 3 months', and I'm guessing that the TLK 150 can—since it has a limited range, but just a guess. 🤔
Yeah, I suspect the Ukrainians are about to 'Bring Hell' to Russia's beloved Black Sea Fleet…